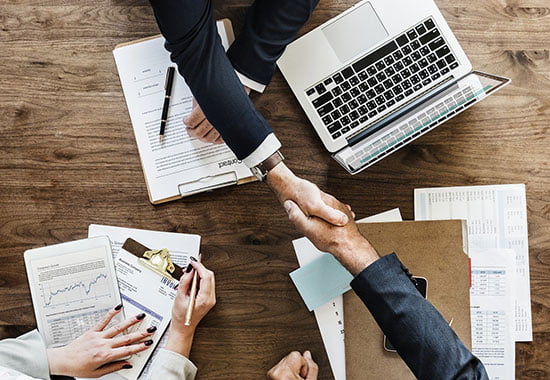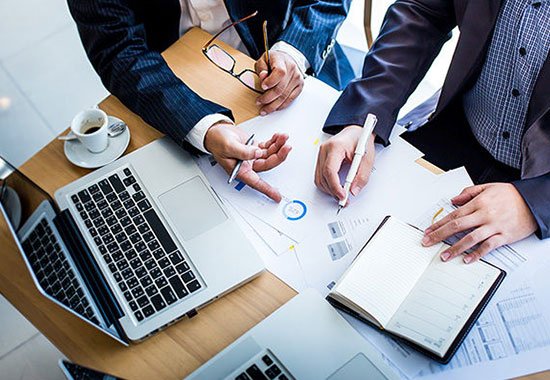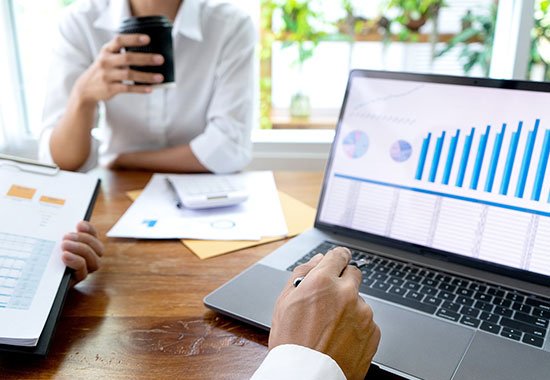 The ESV Promise

ESV is India's best ecosystem for nurturing & scaling disruptive startups. We invest in highly driven founders who aspire to become category leaders in their respective industries.
Beyond investing and fund-raising, we work as an extended partner of the venture to bring a wide-variety of strategy & execution skills through our ecosystem.
The ESV Promise is to do-whatever-it-takes to help our ventures succeed in this highly competitive and dynamic world.

Investor Ecosystem

High ROI Investments
Our Ecosystem provides an excellent bouquet of investment opportunities, carefully vetted by our team, offering attractive risk-reward terms
Flexibility & Reliability
Our Angel Fund partnership structure offers a lot of flexibility to investors, while our personal capital commitment in each demonstrates its reliability
Post-Investment Oversight
Our post-investment monitoring and oversight ensures that investors get timely updates about the venture's progress
Strategic Interests
We work closely with family offices and investors to identify potential synergies and strategic interests in specific startups or industries
Success Stories

Every strategy we create is unique and crafted specifically for every venture. This is the reason why every success we've had has a different story to tell.
ESV Portfolio